About Us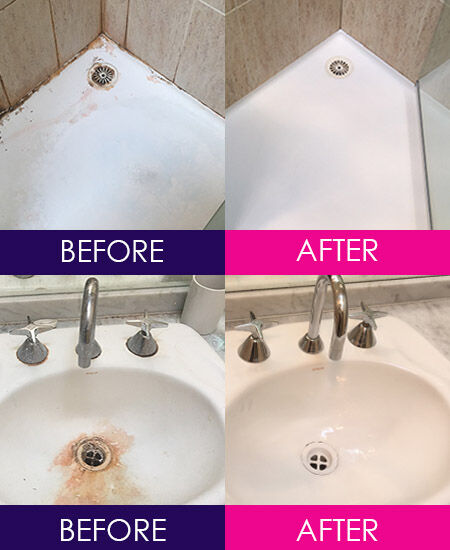 Ballarat Vacate Cleaners, a Division of Handy Girl Australia, is a locally owned cleaning and property maintenance business, where the people who own the business run the business! Our staff have the knowledge and skills to provide you with the best possible cleaning solution.
End-of-lease cleaning or bond cleaning is our specialised field, so we know what needs to be done to get your bond back and maintain a good record amongst real estate agents.
We provide cleaning that exceeds the expectations of the real estate agents, provide a receipt for our work, and we guarantee that the property manager will be happy with the cleaning.
We also have experienced gardeners and maintenance personnel that take care of any gardening, maintenance repairs and rubbish removal needs that you may have.
If you are selling your home, we can help to make sure that you are presenting your property at it's best to potential buyers. We can provide cleaning prior to having photographs taken and also before home opens are scheduled.
We can organise carpet cleaning to compliment our vacate clean, which means if you're moving house for any reason, we are the cleaners to call!
We understand that moving house can be a difficult process. Our aim is to make moving less stressful and hassle free.
Hours of operation:
Monday - Friday 9am-4pm
Available for booking and general enquires Monday - Friday 9am-4pm

If you have any questions about our services contact our team at Handy Girl Australia..